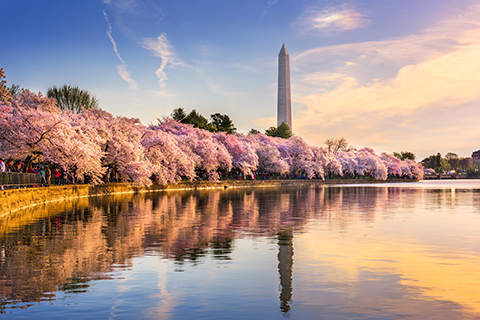 On November 18, 2019, the Branch's Young Members Group in collaboration with the International Trade & Investment Law Society of American University's Washington College of Law will host an evening discussion about the different roles that practitioners play in the field of international dispute resolution.
The panel of speakers will comprise young practitioners who serve as counsel, arbitrator, mediator, law clerk, and third-party funder, among other things. Framed as a conversation, there will be ample time for Q&A and networking.
The program will run from 6:00 – 8:00 p.m. in Room Y402 of Yuma Hall on the College of Law's campus, at 4300 Nebraska Avenue, NW, Washington, DC. Although pitched to law and pre-law students in Washington-area schools, the event is open to the public. Registration is required. For a list of panelists already confirmed and registration, click here.