CIArb provides a wide range of practice and educational resources to our members, including our publications The Journal and The Resolver. We also provide an array of best practices statements, ethics guidelines, current development notes, and hot topic features to any interested reader.
The webinar tab at left is the Branch's archive of our thought-leader webinar series and is currently under construction. Clicking on the other tabs at left will take you to relevant pages of CIArb's London website. Be sure to navigate back here after you have browsed there.
Below are our most current features: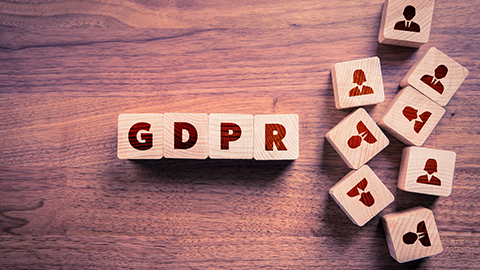 07 May 2019
On Friday 25 May 2018 the Data Protection Act came into force and implemented the EU's General Data Protection Regulation (GDPR) in UK domestic law.
30 Apr 2019
Mediation is envisaged as an effective way to increase co-operation between opposing parties and reduce the pressure on our court systems; it is not regarded "as a poorer alternative to judicial proceedings".

12 Feb 2019
Aristotle once said that "Education is an ornament in Prosperity and a Refuge in Adversity".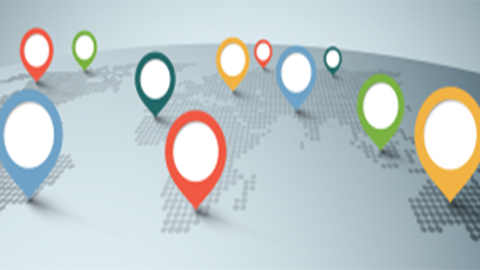 30 Nov 2018
Identifying the seat of arbitration, the home legal system, is one of the most important features of an arbitration clause.