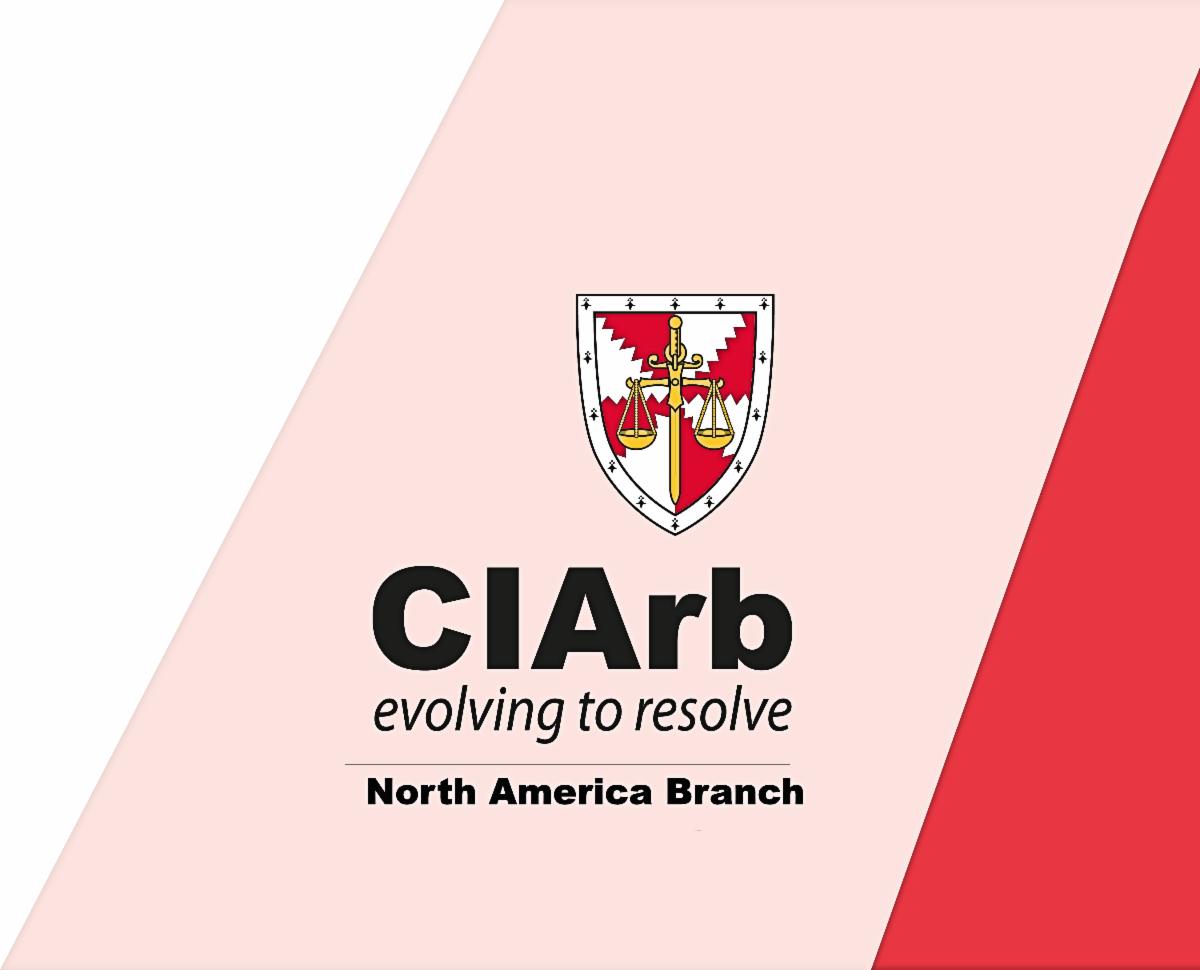 Wednesday, September 21, 2022, at 1:00 p.m. EDT/10:00 a.m. PDT
CIArb-NAB's monthly webinar series "Ask the Arbitrator" presents "People at Work- A Construction Arbitrator's Tale," an interview with renowned international arbitrator, Albert Bates, Jr., on Wednesday, September 21, 2022, at 1:00 p.m. EDT/11:00 p.m. PDT. Albert Bates, Jr. will be interviewed by Chris Campbell, Esq. MCIArb. (See bios below).
Ask the Arbitrator series features hour-long sessions of light-hearted conversations with seasoned international arbitrators, each month, that are not only fun, but also substantive, with a focus on how to break into the field of international arbitration, or how to best position oneself to get the arbitration work in international arena. The monthly series is intended to promote and integrate the Chartered Institute of Arbitrators and its members, as well as the participating student community, outside of the more formal educational programming.
The series will provide ADR community with content that speaks to the practical skills and strategies employed by skilled Arbitrators and Mediators. The interviews will delve into topics of interest to the arbitrators, educators/ law students, and generally include a moderated question and answer session.
Biographies:
Albert Bates Jr., FCIArb, is a partner in the Construction Practice Group of Troutman Pepper, and leads the Group's International Construction Projects practice.
In addition to serving as counsel in arbitration matters, Mr. Bates has served as a neutral on more than 150 U.S. and international construction and commercial disputes.  Mr. Bates is a Fellow of the Chartered Institute of Arbitrators and the College of Commercial Arbitrators, and he has arbitrated disputes arising from projects in the US, Canada, Latin America, Europe, Asia, and the Middle East.  From 2008-2019, Albert served as a member of the board of directors of the American Arbitration Association and its International Center for Dispute Resolution.
Among other recognitions, Mr. Bates has consistently received the highest rating from Chambers USA in construction law and is a Fellow of the American College of Construction Lawyers and a Fellow of the International Academy of Construction Lawyers.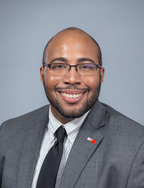 Christopher M. Campbell, Esq., MCIArb, is a Senior Litigation Counsel for Baker Hughes and advises on commercial dispute resolution matters in the Oil & Gas, Energy & Technology sectors. During his career, Chris attained an LL.M from Tsinghua University studying Chinese Law and international dispute resolution and has worked on commercial & legal matters across multiple continents.
Prior to joining Baker Hughes, Chris litigated several matters, specializing Eminent Domain disputes in the state of South Carolina and advising the Charleston Port Authority on various matters related to trade law and international commercial arbitration.  Chris also served as the inaugural law clerk to the honorable Jocelyn T. Newman of the South Carolina 5th Judicial Circuit.
Chris currently serves as a Co-Chair for the ABA International Arbitration Committee, the Steering Committee for the Silicon Valley Arbitration and Mediation Center's Young Practitioners group (SVAMC-YP) and a founding member of Racial Equality for Arbitration Lawyers (R.E.A.L.). Chris also hosts a podcast, "Tales of the Tribunal", which profiles the dynamic and interest backgrounds of figures in international law and business.
This program is free, but space is limited. To register, go to:
https://us06web.zoom.us/webinar/register/WN_GVFdegumSTW6-UQHEQzuAA