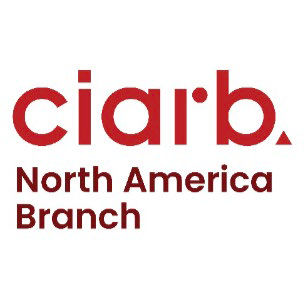 CIArb-NAB is a proud co-sponsor of the 2nd Asia Pacific Vis Pre Moot (APAC PM) Competition – February 7-12, 2023
2nd Asia Pacific Vis Pre Moot is an exciting opportunity for lawyers and law students tin Asia Pacific region to improve their skills in advocacy and arbitration. It provides participants with an experience of the renowned International Vis Moot and trains them for International Commercial Arbitrations.
2nd Asia Pacific Vis Pre Moot (https://asiapacificvispremoot.com) will be conducted via virtual mode on the Zoom platform.
The program aims to promote arbitration as a mode of dispute resolution in the Asia Pacific region. It is one-of-a-kind initiative to ensure diversity and inclusion of all law students by ensuring all materials available in braille, read-aloud texts, and offering the assistance of sign-language interpreters.
Agenda (Feb 7-Feb 12, 2023)
Inaugural Ceremony– Feb 7 @ 5:30 PM IST
Preliminary Rounds – Feb 8 – Feb 11 IST
Quarter Finals – Feb 12 – 9 AM – 11 AM IST
Semi Finals – Feb 12 – 12 PM – 2 PM IST
Finals – Feb 12 – 3 PM – 5 PM IST
Closing Ceremony – Feb 6:30 PM IST
This program is co-sponsored by the North America Branch of the Chartered Institute of Arbitrators